!disney collectibles disneyana!> <!DISNEY, DISNEYANA, DISNEY COLLECTIBLES, DISNEY, COLLECTIBLES, MICKEY MOUSE, MOUSEMAN, ANTIQUES!>
THE EVALUATION OF YOUR VINTAGE DISNEYANA
and
ARTWORK by ROBERT CROOKER
NEED YOUR DISNEY COLLECTIBLE(S) EVALUATED & APPRAISED? I CAN LET YOU KNOW AGE & TIME PERIOD,
WHO CREATED & WHERE, RARITY & VALUE, ETC. I HAVE OVER 35 YEARS OF ACQUIRED EXPERIENCE AND KNOWLEDGE.
YOU HAVE COME TO THE RIGHT PLACE. I KNOW WHAT OLD MICKEY'S, DONALD'S, DOPEY'S AND BAMBI'S ARE WORTH.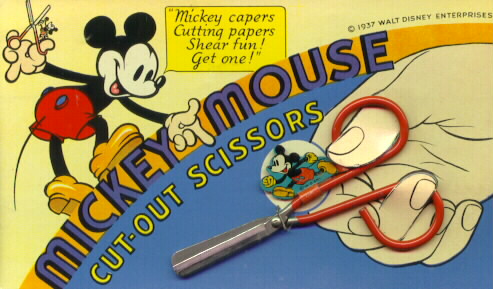 Pay me securely with any major credit card through PayPal!
THE MOUSE MAN INK
Welcome to The Mouse Man's Web Page
(A Disney Collector Since 1974) (The Mouse Man Ink Established - 1985) (This Web-Site Established - December 1996)
(Life Long Artist)
---
ARTIST BIO and ARTIST STATEMENT

DISNEY COLLECTIBLES: INQUIRIES, EVALUATIONS, APPRAISALS, ETC.

ACRYLIC ON CANVAS by ROBERT CROOKER
---
*** Robert Crooker, The Mouse Man Ink, Wakefield, Massachusetts, U.S.A.***

The following counter was placed on this web-site on APRIL 12, 2008


---